Best ROI Home Improvements this Fall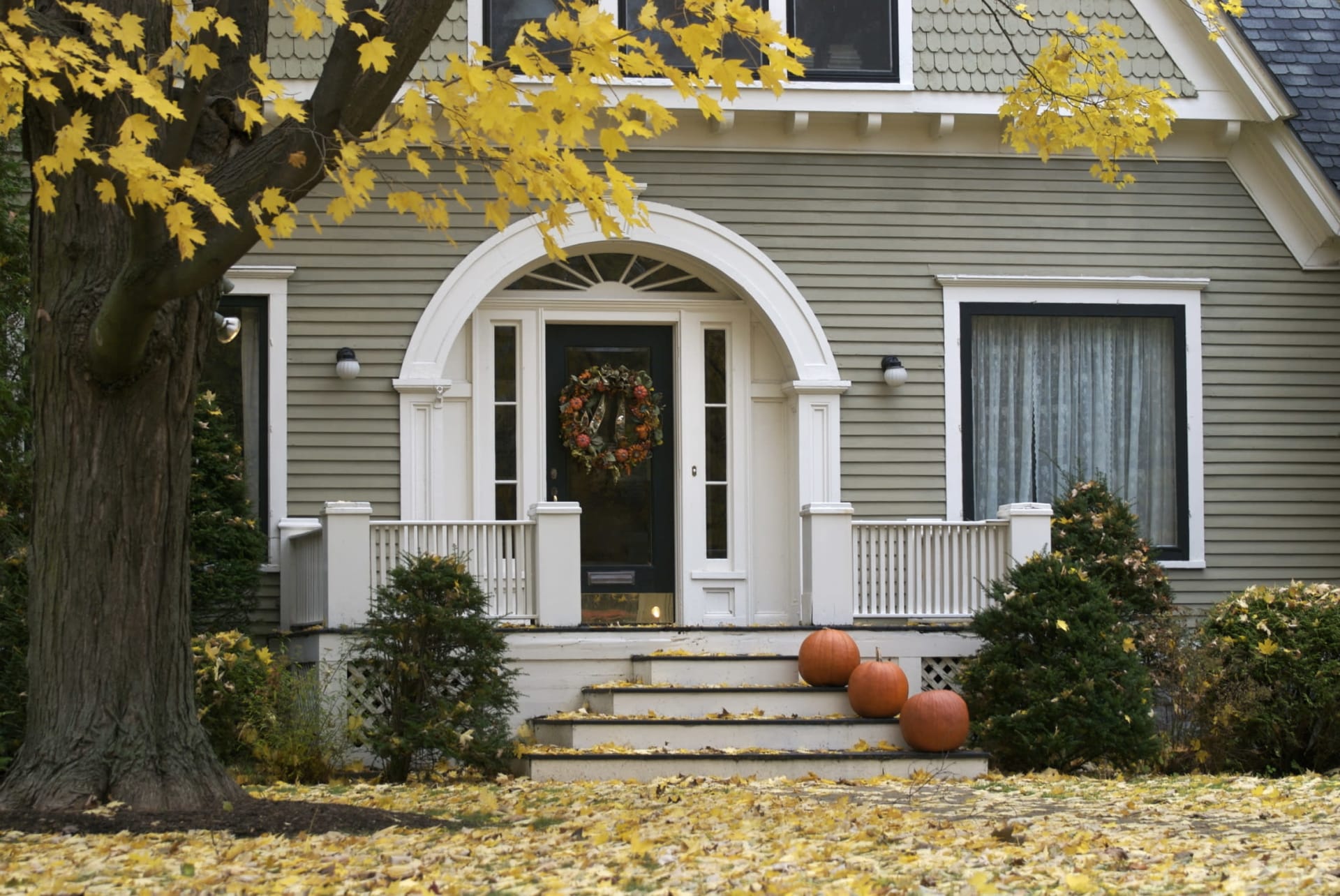 If you're thinking of listing your home for sale, it deserves to look its best. With Compass Concierge, Compass covers the upfront cost of select services that can increase your home's selling price.
Here are the home improvement projects with the greatest return on investment:
Minor Bathroom Remodel:

Returns an average of 102%*

Landscaping:

Returns an average of 100%*

Minor Kitchen Remodel:

Returns an average of 98.5%*
By investing in your home's potential, we aim to provide a swifter, more profitable sale. No hidden fees, no interest charged – ever.
From deep-cleaning to cosmetic renovations, let's work together to elevate your home's value and create a tailored plan to maximize its potential on the market.
Here are some projects that will give you the most return on your investment:
STAGING | DEEP-CLEANING | LANDSCAPING | PAINTING | ORGANIZING | DECLUTTERING | COSMETIC RENOVATIONS
If you're ready to maximize your home's potential value, contact us today to get started.
Maximize the value of your home with Compass Concierge. https://www.compass.com/concierge/agent/