What to Expect in 2022 With the U.S. Housing Market
According to (U.S. News & World Report), with a housing shortage in 2021, there has been a strong demand for housing in the U.S. that has been increasing. New home construction has slowed down due to labor shortages, supply chain issues, and regulatory practices, resulting in houses not being built fast enough to meet needs and home prices rising. For 2022, we can expect continued high demand and a rise in real estate transactions that may have a slight effect on real estate transactions.
U.S. Housing Market Potential Trends in 2022:
Inventory will remain low

Interest rates will increase

High prices will put pressure on affordable housing

Wage growth will provide stability for buyers

The rental market will grow and be balanced out compared to the last two years

When labor and supply issues die down enough is unclear for new construction.

Twin Cities Region Market
According to (Minneapolis Area Realtors), in the first week of 2022, market data has shown that mortgage rates were at their highest point since May 2020 in the Twin Cities region. This was more than half a percentage point higher than what it was in January 2021. Inventory has decreased while interest rates have continued to increase into the new year, which has had a small effect on buyer demand.
Recent Market Report For the Beginning of January:
New Listings decreased 16.2% to 814

Pending Sales decreased 19.1% to 541

Inventory decreased 22.5% to 4,493
Industry & Market Updates
Check out the recent headlines about the heightened demand for real estate below.
Compass News
Hot off the Press:
CAPTURING COMPASS
Compass Minnesota: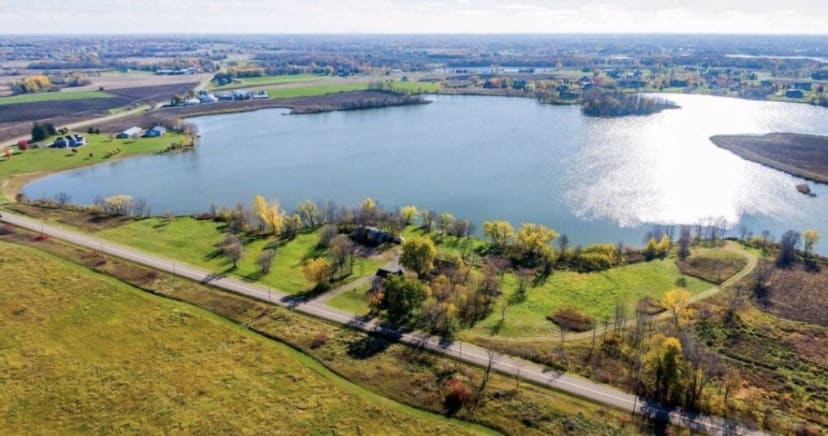 26275 Sylvan Lake Road, Rogers
$699,000 | 9.27 Acres
Listed by: TSRE Group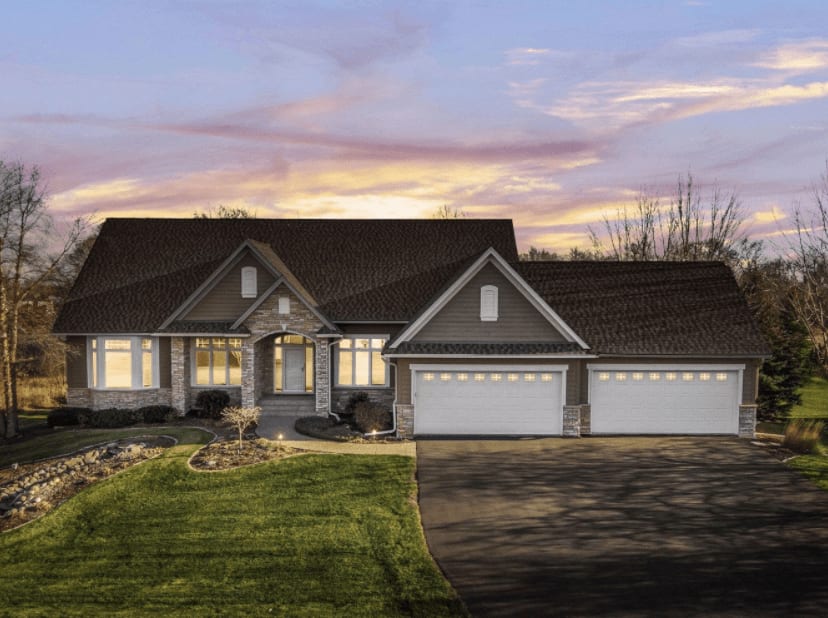 105 Prairie Creek Road, Medina
$1,200,000 | 5 Bed | 4 Baths | 4,867 SqFt
Listed by: Mike Steadman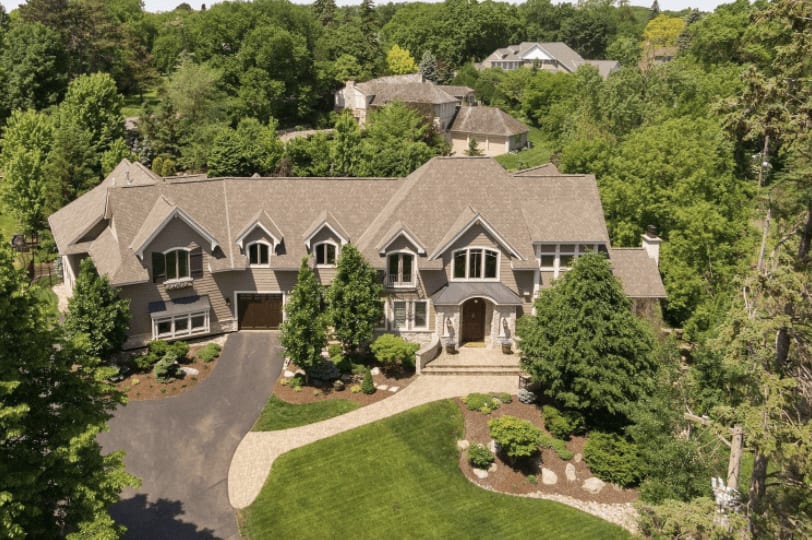 $2,695,000 | 6 Bed | 6 Baths | 10,470 SqFt
Listed by: McNamara Group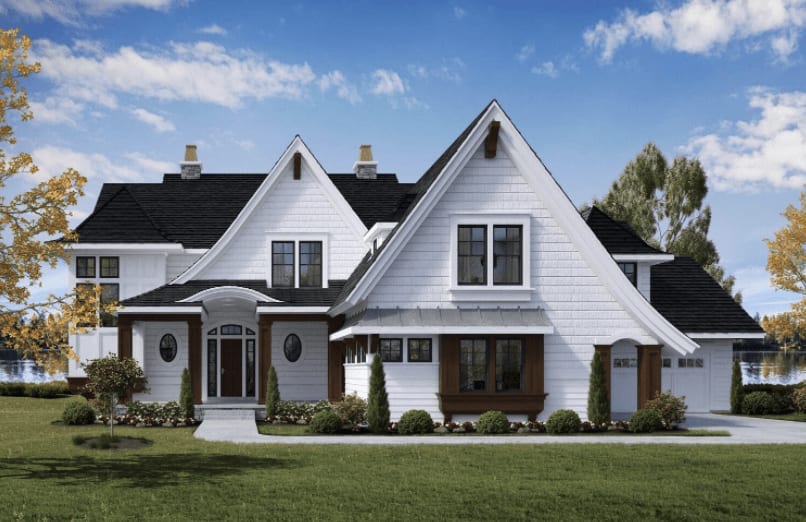 4030 Enchanted Lane, Minnetrista
$3,650,000 | 5 Bed | 5 Baths | 6,939 SqFt
Listed by: Brian Benson
Compass National: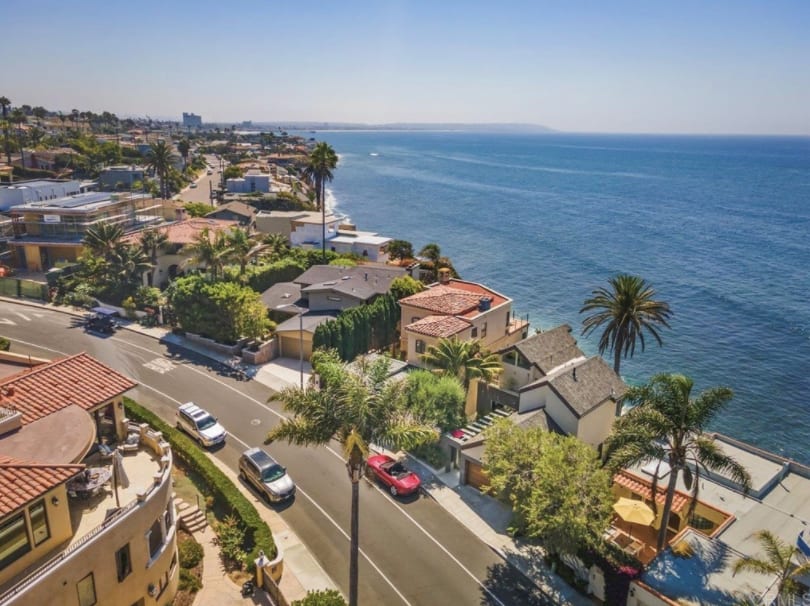 5646 Dolphin Place La Jolla, CA
$18,885,000 | 3 Bed | 4 Baths | 2,400 SqFt
Listed by: Michelle Serafini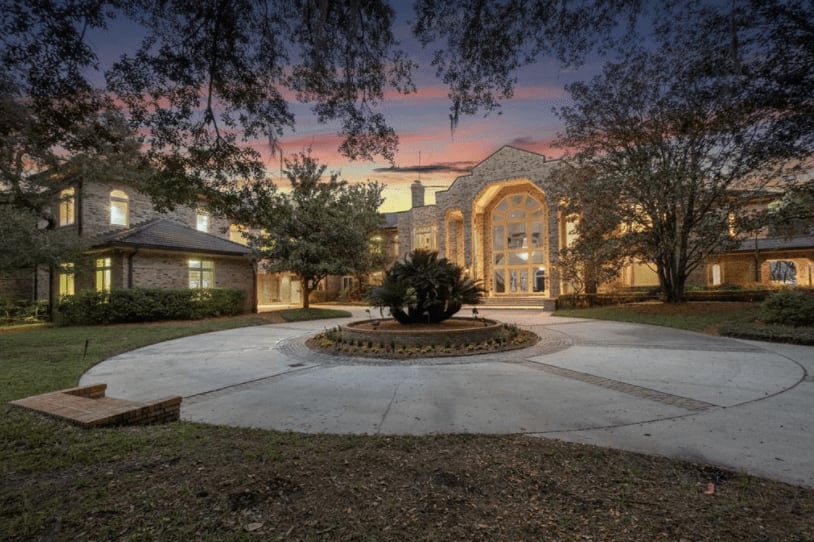 16229 Villarreal De Avila Tampa, FL
$5,999,000 | 10 Bed | 19 Baths | 28,363 SqFt
Listed by: Eric Dungy & Jon Fincher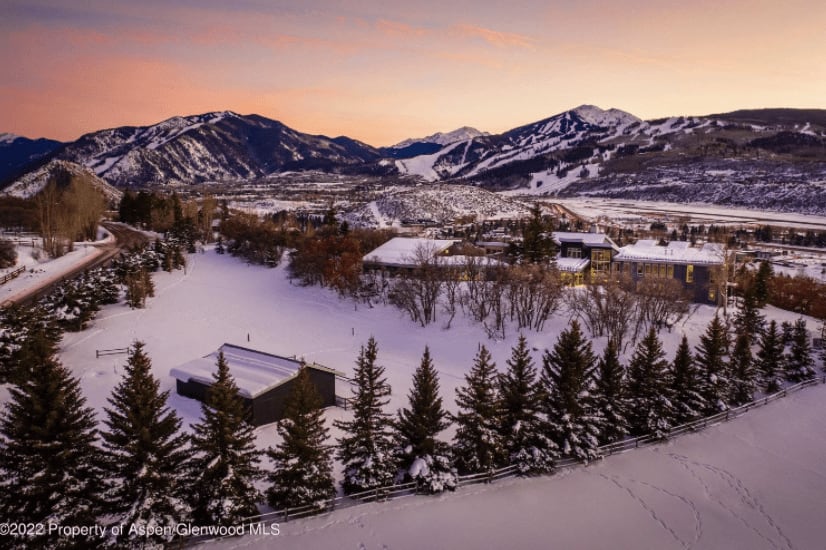 2780 McLain Flats Road Aspen, CO
$17,500,000 | 7 Bed | 8 Baths | 10,437 SqFt
Listed by: Doug Leibinger
Local Events Happening in the Twin Cities Region
Wayzata Bay, Lake Minnetonka

February 10th, 11th & 12th
Ice Fishing on Lake Minnetonka
Hotel Landing

February 10th, 11:15 am - 8:00 pm
Lake Minnetonka Klondike Dog Derby
Downtown Excelsior

February 4th & February 5th
North American Pond Hockey Championship
Maynards, Excelsior

February 10th, 7:00 pm
Pantages Theatre -

710 Hennepin Ave, Minneapolis, MN

Sat, Jan 29, 9:30 PM – Sun, Jan 30, 12:00 AM
Varsity Theater -

1308 SE 4th St, Minneapolis, MN

Sun, Feb 13, 7 – 10 PM
The Kid LAROI: End Of The World Tour
The Fillmore Minneapolis -

525 N 5th St, Minneapolis, MN

Wed, Feb 16, 5:30 PM