How to Make a Winning Offer in a Hot Market
Mortgage rates and inventory are still at record lows—and buyer competition is up. With our extensive experience guiding local clients, we can help you navigate today's market and make a winning offer on your dream home.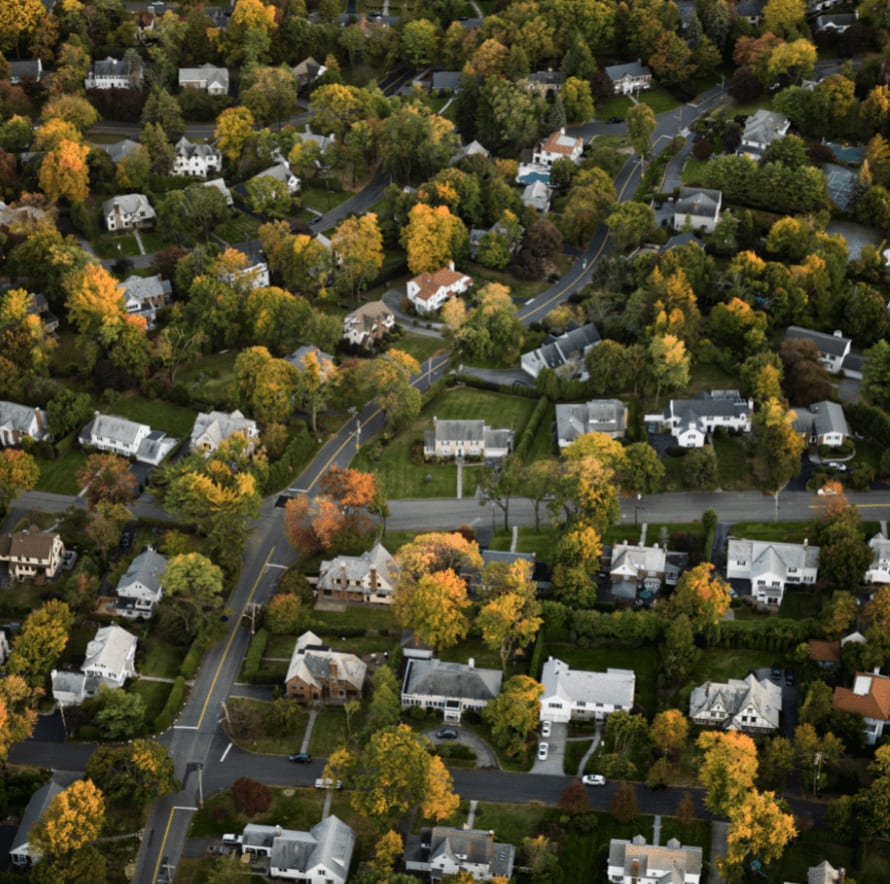 Here's how we provide buyers with expert guidance through the entire transaction process.
Working with us means you will:
Get a customized buying strategy based on your personal goals. Whether you're a first-time buyer or a long-time homeowner looking for your next property, we'll provide you with support, advice, and information throughout the entire transaction.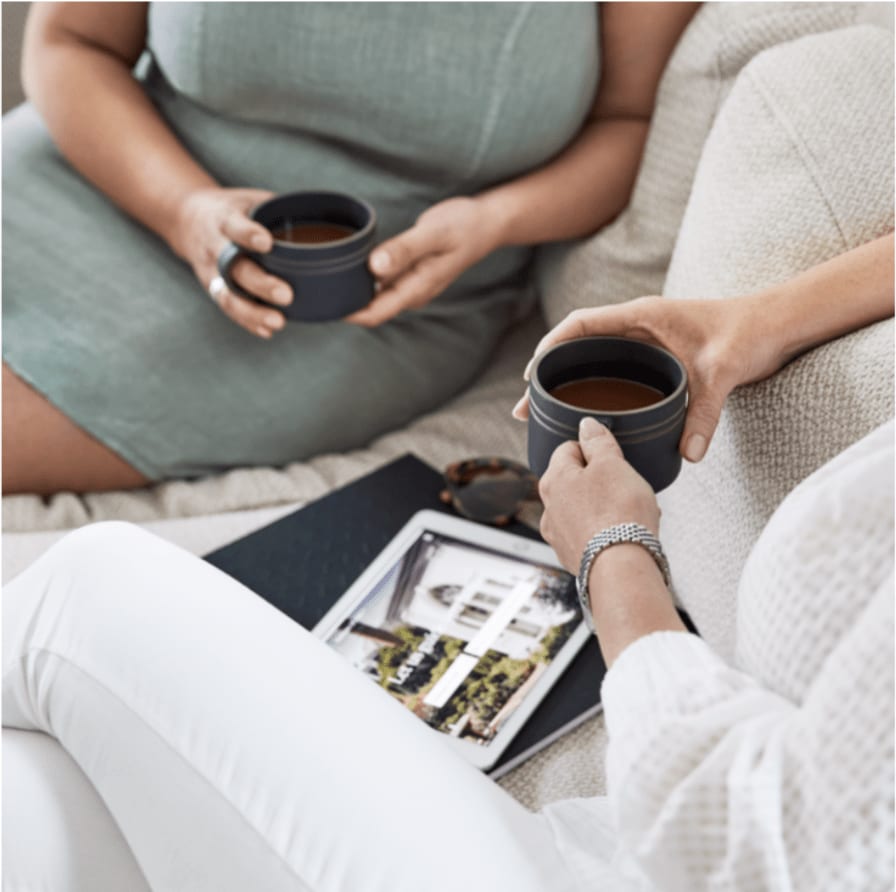 Gain neighborhood insights and recommendations. Curious about discovering new neighborhoods to call home? With deep local insights and market data, we can help you learn about new locations that might be a great match for your buying goals. We also have insight on several off-market properties through our strong Compass Agent Network.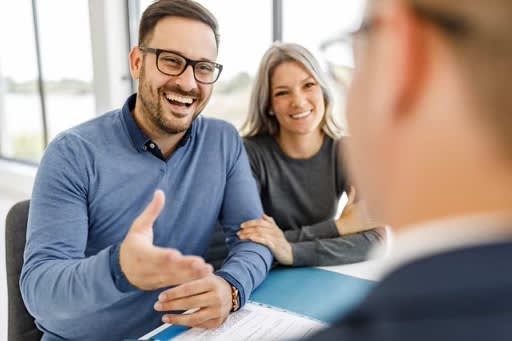 Understand how to take advantage of today's housing market. We provide clients real-time market data so that you know exactly how much homes are selling for in the specific area that you're searching. You'll have confidence in the listing price and understand how quickly homes in the area are selling, helping us to craft a winning timeline.
See more homes before anyone else. As a Compass agent, working with us means unlocking access to Compass Coming Soon and Private Exclusives. This program allows you to preview new properties before they hit the market.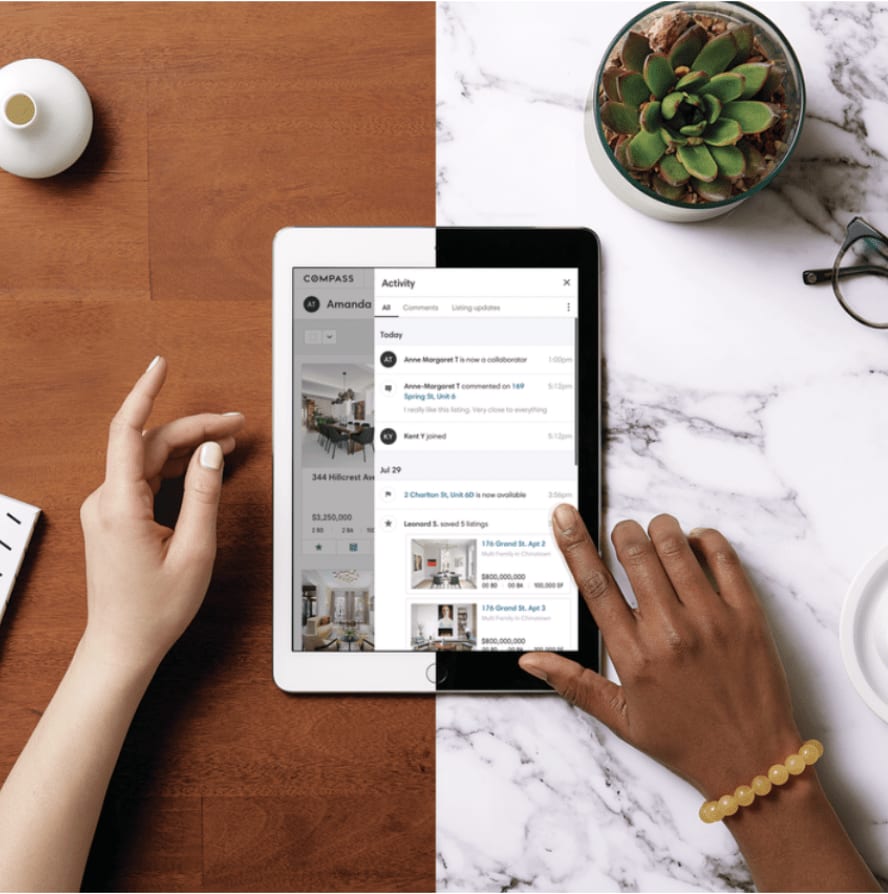 Strengthen your home search, get ahead of the competition, and make a winning offer on your dream home with the help of seasoned agents.
Reach out to us today to start the conversation.
T. Cody Turnquist - (612) 578-1093
Andrew Spilseth - (612) 396-2951