How Does Your Home Compare to Others in the Area?
We can provide you with a visual snapshot of your home's value in today's market and how it stacks up against others in the neighborhood.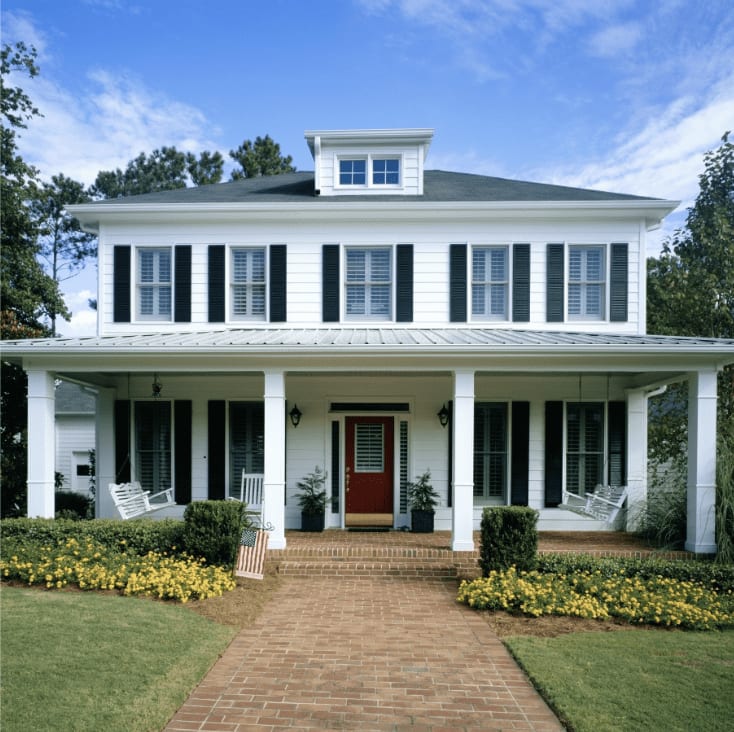 With our Compass Comparable Market Analysis (CMA) tool, we pair our expertise with live market data and comparable sales to elevate your home sale.
Homes priced right sell quicker and for more money.
When you list at the right price, you'll sell at the right pace. We'll use the CMA tool to understand the current market so we can go live with the perfect price that ensures your home maintains momentum.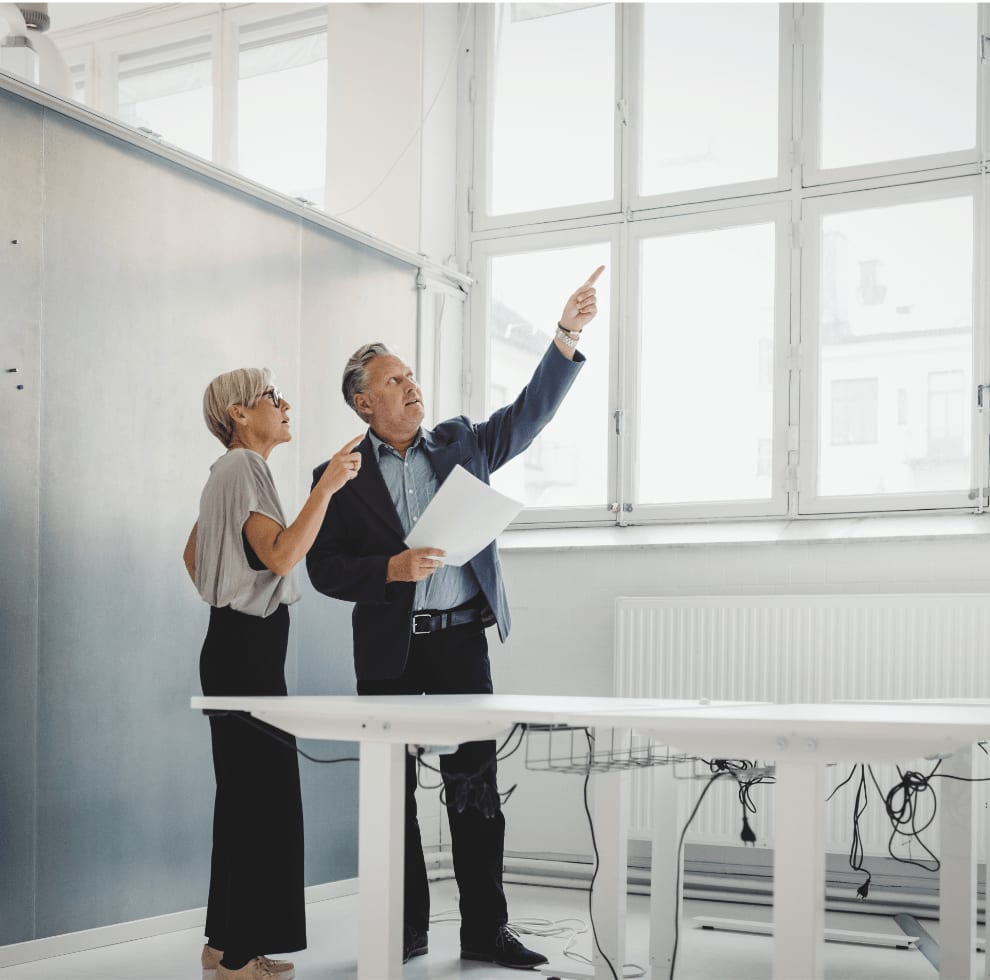 Pinpointing what your home is really worth.
Overpricing is sellers' biggest mistake. We can tell what your home is really worth so you don't miss the mark and wait around.
Reach out to get your sale right from the start with a personalized valuation today.
Contact us!
T. Cody Turnquist:
612-578-1093
Andrew Spilseth:
612-396-2951
Explore Current Listings here: https://tsregroup.com/home-search/listings