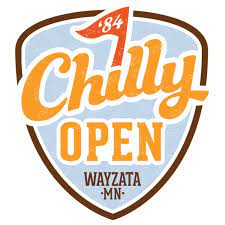 The most well-known & largest, unusual golf tournament taking place on a frozen lake this weekend! Wayzata Chilly Open has brought thousands of Minnesotans together on Lake Minnetonka for a frozen golf ever since 1984. The 2022 theme is the Olympics and there are 3 9-hole courses carved out on the ice. Over 1800 golfers come from all over to putt tennis balls with gold clubs and hockey sticks around Wayzata Bay. Not only is there the ticketed golf tournament, there is also Cinema & Skates, Snowga, Snowkiting & more.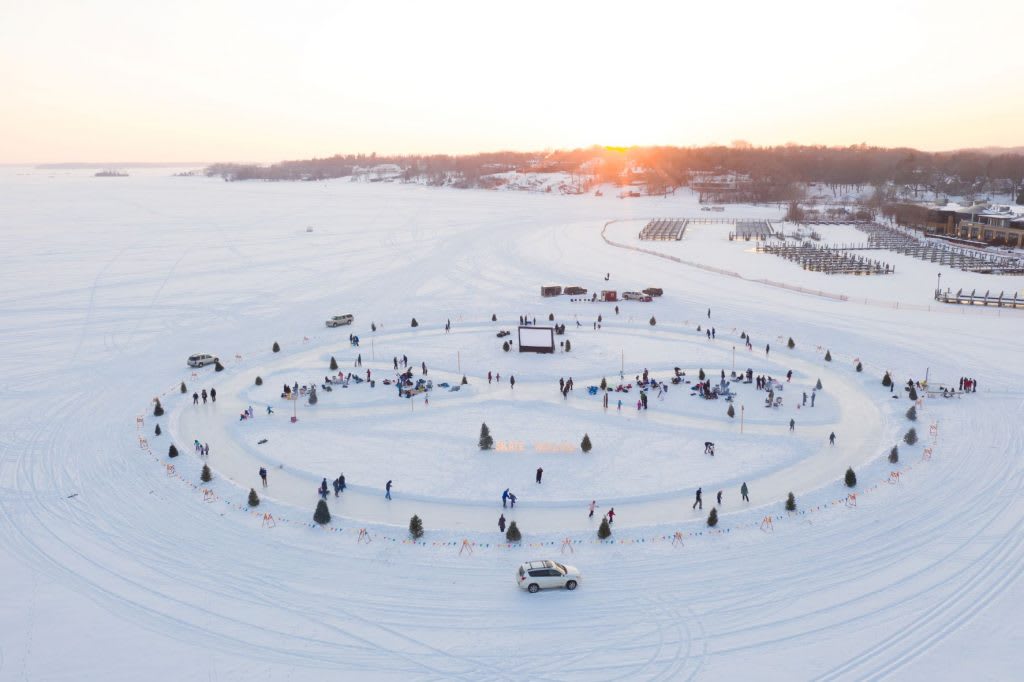 Skate Lake Minnetonka's infinity loop - a 45,000 Sq Ft on-ice venue. Come with friends or family and enjoy the music and featured films on the big screen while skating.
The Lake Minnetonka Skating Club will make an appearance on Thursday, February 10th from 4-6pm.
Frozen's Olaf will make an appearance on Friday, February 11th.
Chilly Open Winter Fireworks are on Friday, February 11th at 7 pm.
Bach 2 Rock DJ will be mixing beats & Spinning On Friday, Feb. 11th from 4-6pm.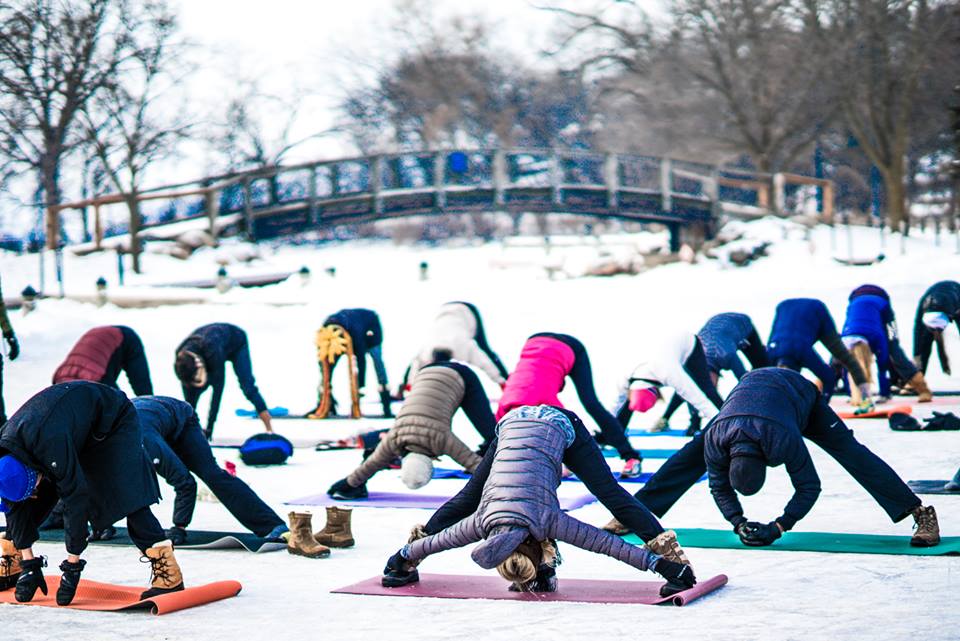 Experience Snowga (yoga on the ice) for a workout unlike any other! The first 100 attendees will get a free Crisp & Green Beanie. This will take place on Sat. Feb. 12th at 9 am. Bring your own winter gear and mat and enjoy the free class.
The class will be Hustle & Flow which is a 60 minute Vinyasa Flow that has a mix of Sun Salutations & aerobic sequencing. This class is for all levels which is a good mix & good flow. There will be complimentary heated agua frescas from Crisp & Green after.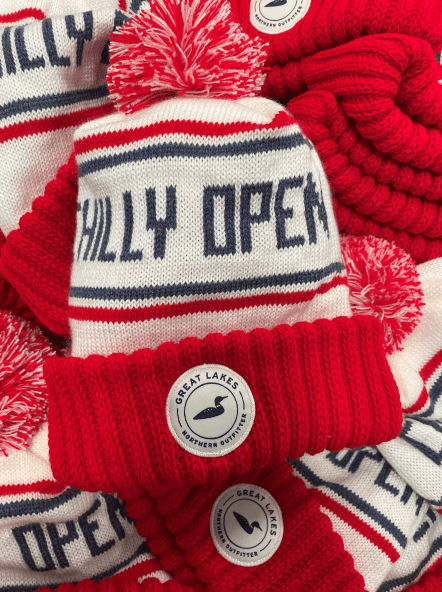 Every year, the Wayzata Chilly Open has a signature hat! The brand new 2022 Chilly Open hat is designed by Great Lakes will be on sale for $25 beginning Thursday, February 10 at the Wayzata Depot and they will also be available Saturday, February 12 in the 19th Hole Hospitality Tent. Previous year's hats will also be available for sale.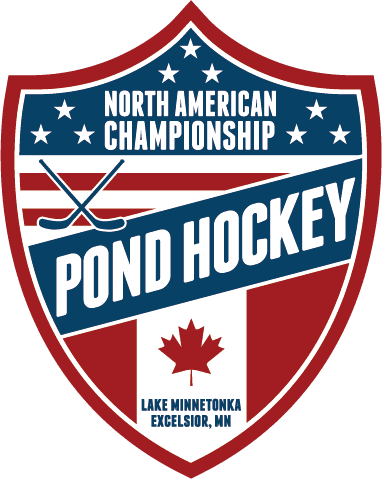 North American Pond Hockey Championship
Lake Minnetonka, Excelsior, Minnesota
February 10th-13th
THURSDAY, FEBRUARY 10TH
5 – 8 p.m. Player Check-In Club Cambria
5 – 10 p.m. Apparel Sales Club Cambria Bar Open
7 – 10 p.m. The Rolling Stoners Club Cambria
Sponsored by The Norby Family
FRIDAY, FEBRUARY 11TH
11 a.m. – 5 p.m. Player Check-In Club Cambria Apparel Sales Bar Open
10 a.m. – 1 p.m. The Rattlers Club Cambria
Noon – 5:00 p.m. Pond Hockey Tournament Lake Minnetonka
2 – 5 p.m. Mark Joseph & the American Soul Club Cambria
6 p.m. Doors Open for Concert Club Cambria
7 – 10 p.m. Johnny Holm Band Club Cambria Sponsored by The Norby Family
9:30 p.m. Danny Tanner & Full House Band Inside Maynards Restaurant
SATURDAY, FEBRUARY 12TH
8 a.m. – 5 p.m. Player Check-In Club Cambria Apparel Sales Bar Open
10 a.m. – 4 p.m. Bean Bag Tournament Maynard's Parking Lot
9 a.m. – 5 p.m. Pond Hockey Tournament Lake Minnetonka
10 a.m. – 1 p.m. The Big Throwdown Club Cambria
2 – 5 p.m. Ragtown Club Cambria
6 p.m. Doors Open for Concert Club Cambria
7 – 10 p.m. ALS Night - Viva Knievel Club Cambria
9:30 p.m. DJ Blasé Inside Maynards Restaurant
SUNDAY, FEBRUARY 13TH
9 a.m. – 3 p.m. Apparel Sales Club Cambria Bar Open
10 a.m. – 1 p.m. DJ Blasé Club Cambria
9 a.m. – 3 p.m. Pond Hockey Tournament Lake Minnetonka
Noon – 1 p.m. Bean Bag Tournament Club Cambria
3 p.m. Championship Ceremony Club Cambria Raffle Drawing