How to Sell Your Home for Maximum Value this Spring
Get an advantage and list your home ahead of the spring market rush. We'll help you make the most of your sale this season. Rising interest rates means buyers are rushing in—and that's good news for home sellers.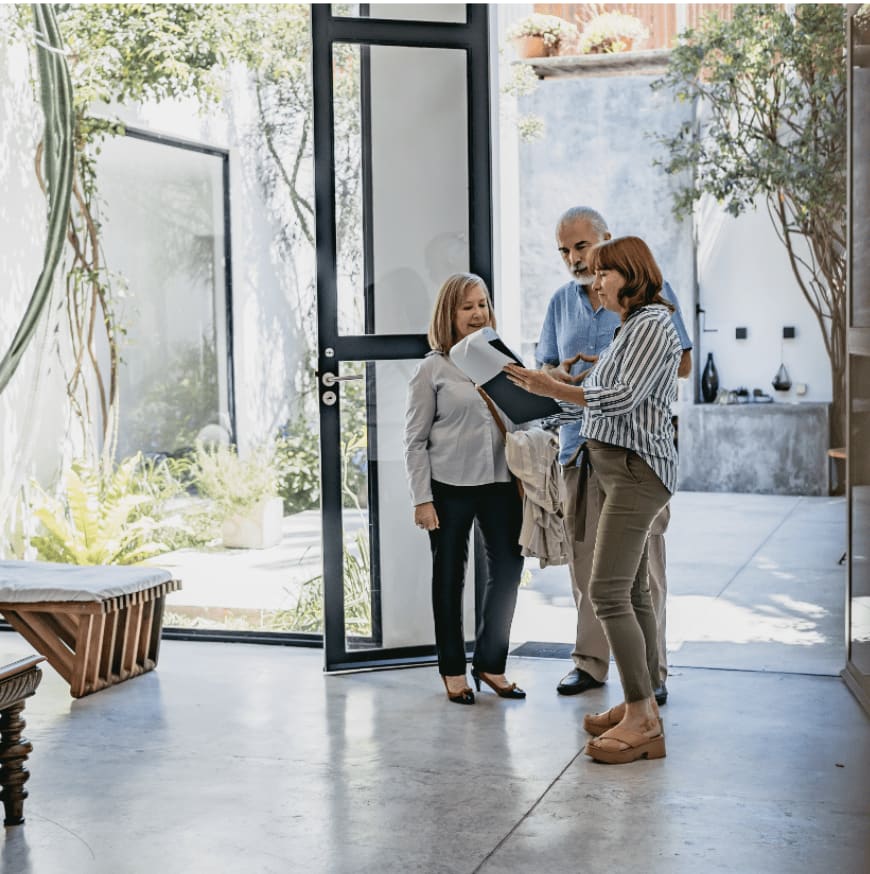 The forecasted increases in mortgage rates means buyers are racing rate hikes and looking to purchase today. Plus, low inventory has contributed to increased sale prices. This spring is the right time to leverage peak demand and sell your home for maximum value.
Small, impactful changes can yield you a higher sale price.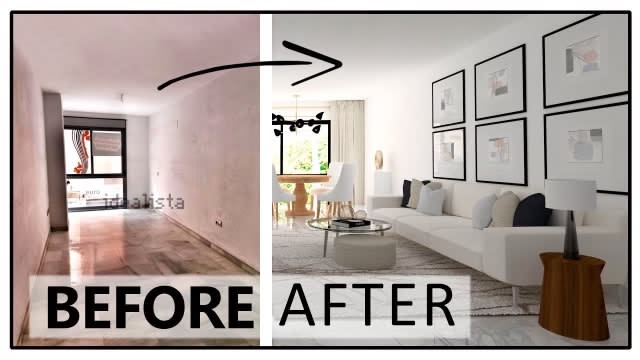 For every $100 you invest in staging your home, you have the potential to get $400 return on investment.* Get your home ready to list at zero upfront cost and no interest when you use Compass Concierge.
*Source: National Association of Realtors, 2019
Sell without buyer woes.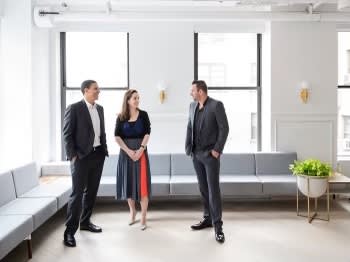 We'll craft strategic offers and use Compass exclusive programs and tools to help you get the sale price you want, without the buying worries.
What are previous clients saying?
Elizabeth and Manny
Seller
Our experience with Andrew Spilseth and T. Cody Turnquist was beyond our expectations. With their insights and energy, they positioned our estate property to derive the most value from every element the property offered. Their excellent marketing showcased the property on various platforms and they worked closely with our buyer to help them visualize their plans, including creating architectural drawings. They also understand the dynamics of this market that includes lake homes to horse country. Our successful outcome would not have been possible without their combined expertise!
Emily and James
Buyer and Seller
We have now sold and purchased 3 homes with the TSRE group. Their knowledge of the western suburbs has made it an amazing experience moving from Chanhassen to Orono and then onto Lake Minnetonka. The two of them articulated the market with vast knowledge of the areas we have sold and purchased. They also managed and coordinated all of the improvements making the stress of moving much more manageable. They truly are a rare breed in this industry.
Bill and Nancy
Seller
You guys are the greatest! Thank you so very much for helping Bill and me through the selling journey of the condo. Who could imagine in this day there are people like you both who go well beyond expectations of a seller. Moving furniture, disassembling furniture and light fixtures, supervising painting and cleanup, guiding the staging process THEN... selling above asking price! Many thanks.