Is it Time for a New Home?
Here's what you should consider when you upgrade your home.
Ready to start your next chapter in a new home? While you might be excited to turn your attention to the future, letting go of your home can still be hard. We'll make it easier, so you can look forward for what's to come.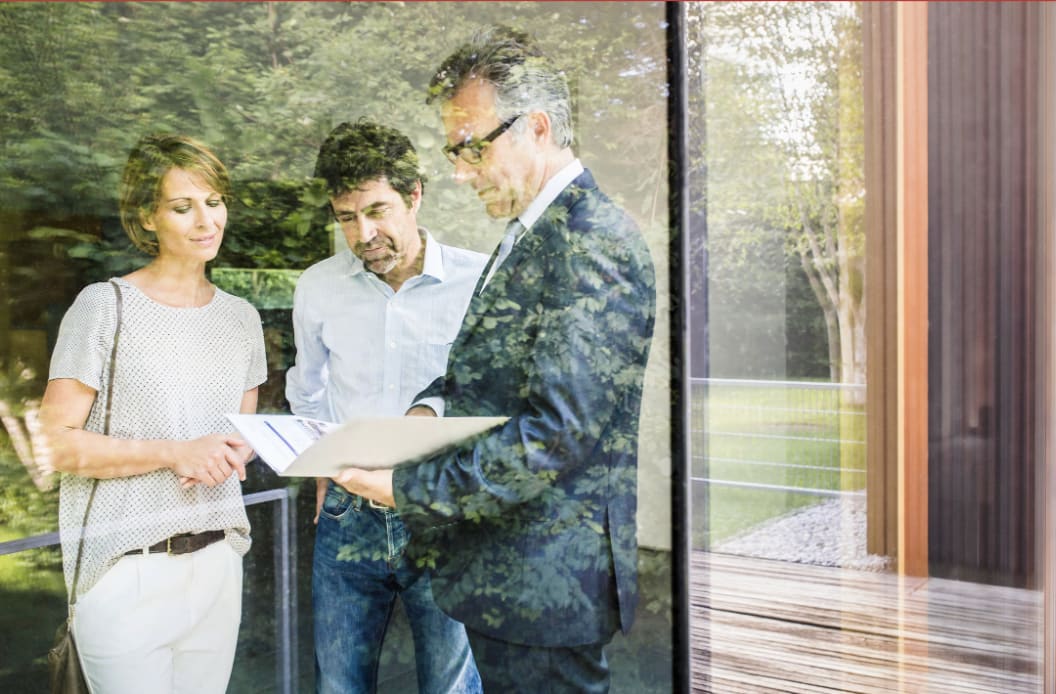 Selling your home can be overwhelming. The actual process shouldn't be.
We'll help you each step of the way, at your own pace—from deciding to sell, to prepping the home to list, all the way through closing and moving.
Personalized answers to your most pressing questions.
You might be wondering, "How will I clean out my house?" or "What does the sale process look like?" or "How will I get the support that I need to move?" Let us know your questions and hesitations. We'll answer them all.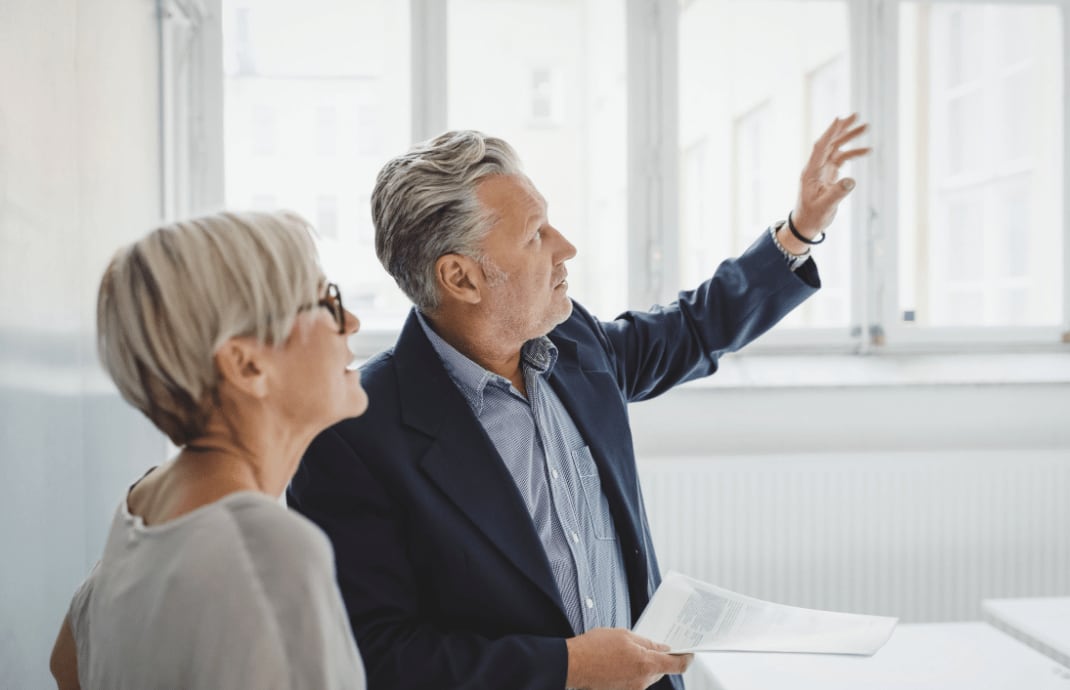 Supportive preparation. Stress-free sale. Seamless transition.
Your move from your home can be more manageable than you might think—with the right resources. We can help you make sense of it all with clear timelines, outlines of each step, and exclusive Compass programs and tools.
Your needs today—and your evolving needs of the future.
US homeowners stay in their homes for a median of 13 years*. That means you need to make sure you find a home that is right home for you now—and 10+ years down the road. We'll help you identify and find the best home for the next chapter of your life. *Source: NAR 1-year American Community Survey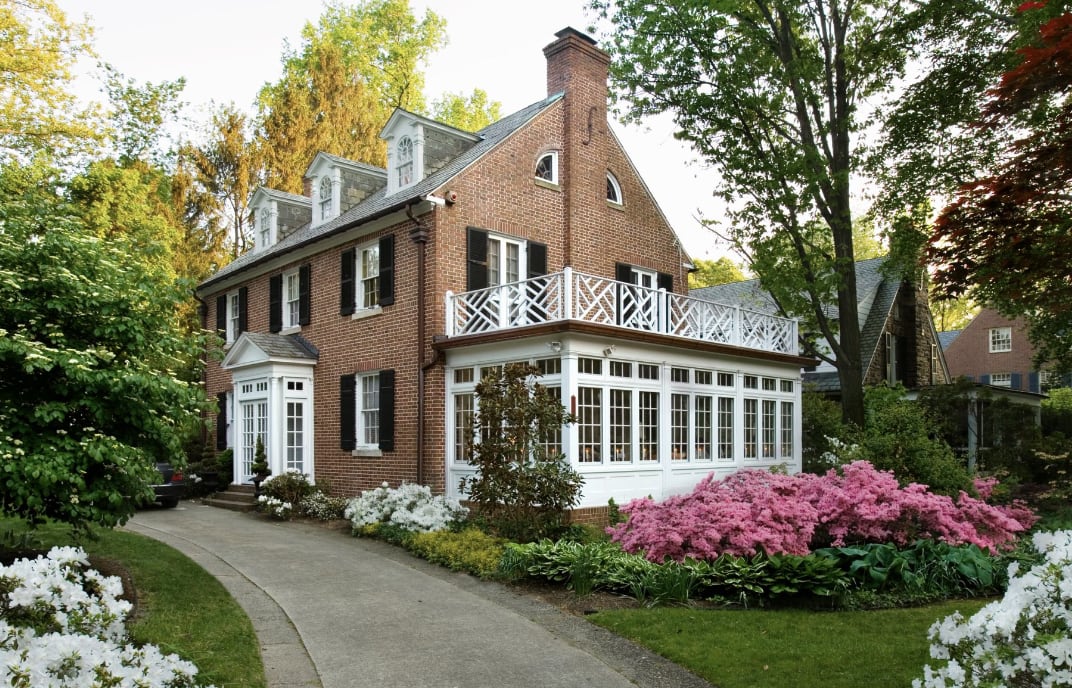 How to balance home buying and selling at the same time.
There's no one-size-fits-all answer. Which is why we'll guide you based on what is best for your current property and new home needs. You can expect seamless transactions and stress-free transition.
Explore current listings:
https://tsregroup.com/home-search/listings
Reach out to discuss your home goals.