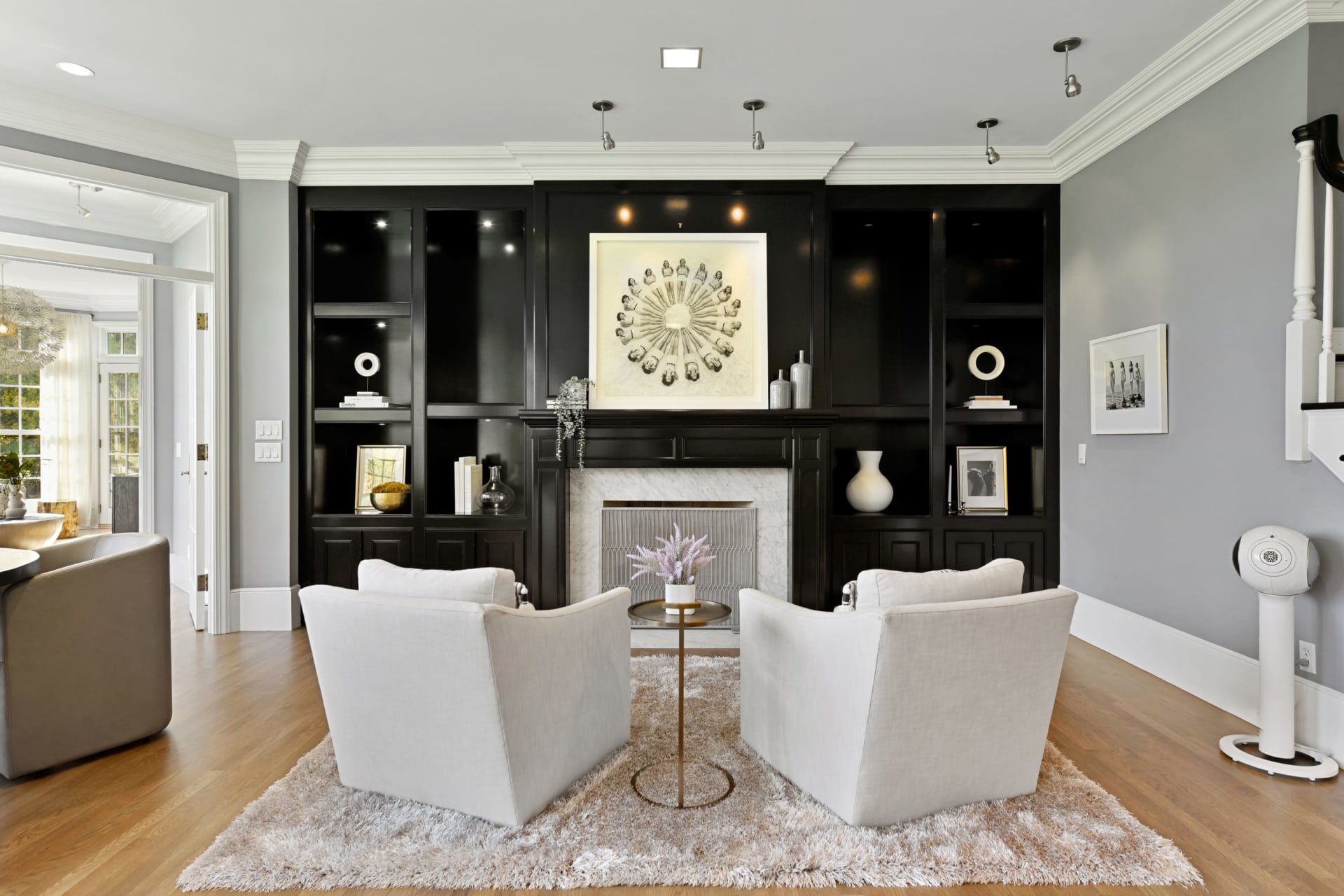 TSRE GROUP LISTING APPROACH
1. Position & Package
2. Strategic Planning & Implementation
3. Selling & Negotiations
4. Closing
1. POSITION & PACKAGE
The Turnquist Spilseth Group will develop a narrative for the property after extensively understanding all the unique intricacies that sets the property apart from the next.
If the property is in need of improvements, staging, or decluttering we are well positioned to manage the entire process from beginning to end with our Turnquist Design partnership.
In turn, we will create unique branding that translates into a one- of-a-kind experience for potential buyers. This includes usage of all relevant digital assets such as social content, website, video, brochures and digital narratives.
2. STRATEGIC PLANNING & IMPLEMENTATION
With the assets, The Turnquist Spilseth Group will carefully strategize and execute a multi-tier distribution plan that will reach the intended audience.
This plan includes campaigns targeting individuals searching for homes in specific locations in the western suburbs, retargeting, display and programmatic campaigns across the internet and social media platforms, as well as relevant print, editorial and media partnerships.
The Turnquist Spilseth Group makes it a point to pre-vet all prospective buyers providing insight and digital materials to minimize buyers with no genuine intention of making a purchase.
We are also present at all showings to help ensure the home is prepared to be viewed and allows us to help guide buyers and their agents through all the nuances and details of the home and neighborhood providing a level of detail that cannot be conveyed otherwise.
By providing sellers with immediate feedback and transparency we can make educated decisions and/or adjustments to better position the home. Ultimately the objective is to navigate to the negotiation table to move onto the next phase.
4. CLOSING
Getting the home under contract is just the beginning... The next phase of a transaction is process based with many different moving pieces.
From Title work, Inspections, appraisals, and move out/turnover it's critical to have a clear pathway. That is why we have dedicated a client experience manager to our team to help guide our sellers so nothing is overlooked.