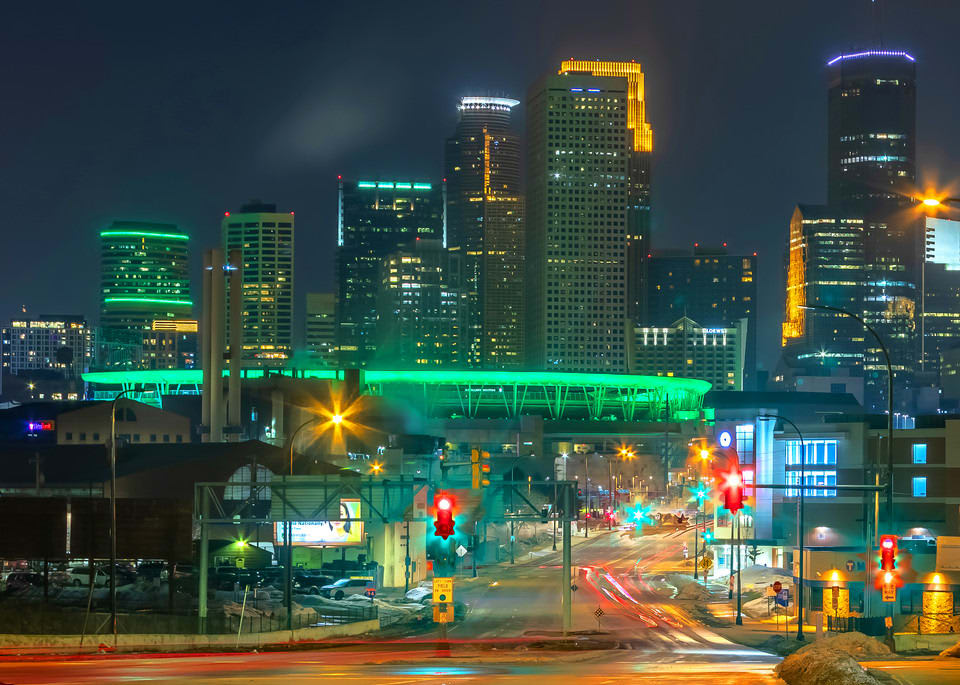 McCormick's Pub Tent Party
Lucky's St. Patrick's Day Pub Crawl
March 17th - 4:00 pm -11:59 pm The Pourhouse, Minneapolis
"You might be Irish, you might be lucky, and you might just be in the mood to party with your friends. Either way, this St. Patrick's day bar-crawl will be a downtown Minneapolis party for everyone – regardless of if you decide to wear green or not. Partnering with 11 downtown bars for drink specials, a ticket to this two-day event gains access to the party all weekend long."
St. Patrick's Day at Bull & Wren
March 17th - 11:00 am - 11:59 pm
"Grab your best green garb and join us for St. Patrick's Day."
Kip's Irish Pub St. Patrick's Day Celebration
March 17th - 5:00 am - 11:59 pm
"Join Kip's Irish Pub for a 2-day St. Patrick's Celebration! On Friday, March 17, the shenanigans start at 5 am with K102's Chris Carr & Company broadcasting live from Kip's Pub. The first 102 guests will receive free breakfast! Enjoy Irish favorites for lunch and dinner from 11 am – 10 pm, with all day drink specials and green beer. Enjoy live music all afternoon and evening."
Birches St. Patrick's Day Special Menu March 17th-19th
Fri, Mar 17, 11 AM – Sun, Mar 19, 9 PM
"Join us as we celebrate the Luck of the Irish with our St. Patrick's Day Special Menu available from March 17th – 20th and try one of our Irish Specialty Drinks with your Irish Fare! Walk in's are welcome in the Brewhouse or Reserve a Table in the Supperclub."
St Patrick's Day Live Music — Brit's Pub & Eating Establishment
Fri, Mar 17, 7 – 9 PM
"Nicollet & Alcohol present: Where the Skyways Have No Name. A little less oasis, a little more Irish, a lot of rock 'n' roll! In the Clubhouse lounge 7.00 pm music. No cover."
Luck o' the Lake 5K, Excelsior
Sat, Mar 18, 6 AM – 11 PM
Upcoming 5Ks in Excelsior, MN on Saturday, Excelsior, MN - Luck o' the Lake 5K